THE WORKSHOP (3x3meter)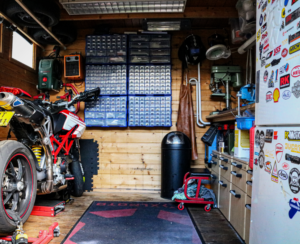 Get in touch with my workshop
Send me an email at mark@futuri.tech or start a live chat using the chat button shown at the bottom right!
COMPANY INFO
Futuri Motion Tech
Postal address
Koolhovenlaan 48
5036TN Tilburg
Netherlands
Dutch chamber of commerce
81636873

VAT number
NL003586678B19
Bank account
NL84KNAB0605215634
BIC/SWIFT: KNABNL2H
CONTACT
Want to use an old school contact form? Feel free to send me a message.